What are Dental Implants?
Your Dental Implants Dentist In Yuma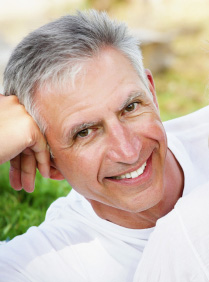 Are you missing teeth? Do you want to build a beautiful smile that will last a lifetime?
Here at The Yuma Dentist near Fortuna Foothills, we know all about the frustrations associated with missing teeth. Gaps in your smile can make it difficult to chew and speak properly. You may feel embarrassed when you smile or laugh, and might even avoid social situations due to feelings of insecurity or a lack of confidence in your smile.
We think you deserve better. At The Yuma Dentist, we provide high-tech tooth replacement solutions so that you can enhance your quality of life. Our teeth implants will give you a stunning smile and a radiating confidence that will last throughout your lifetime.
So what are dental implants? Dental implants, or teeth implants, are tiny titanium rods. These titanium rods are placed into the jawbone, beneath the gums, where they work just like real tooth roots.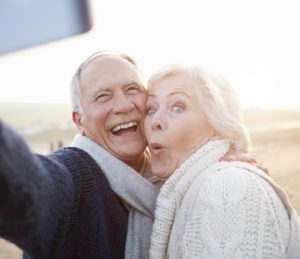 After each dental implant has fused with the jawbone, they can be restored with replacement teeth. Teeth implants will keep your oral health and self-esteem high for years to come.
Dental Implant Options
The dentists at The Yuma Dentist provide all types of dental restorations to their patients, including fixed dental bridges and implant dentures.
The best restoration for you will depend on the number of teeth that need replacement. If you require multiple or full arch tooth replacement, dental implant dentures may be the perfect solution.
Dental Implants Cost
The cost of dental implants will vary based on your needs and your insurance plan. Here at The Yuma Dentist, we are happy to provide our patients with competitive prices for our tooth restoration procedures. We are confident that your lifetime of healthy and attractive teeth will be well worth the price.
To find out more about restoring your smile with dental implants, give us a call at The Yuma Dentist. We will schedule an appointment at a time that works for you if you are in the area, including Fortuna Foothills!