The Dental Implant Process
Dental Implants Surgery In Yuma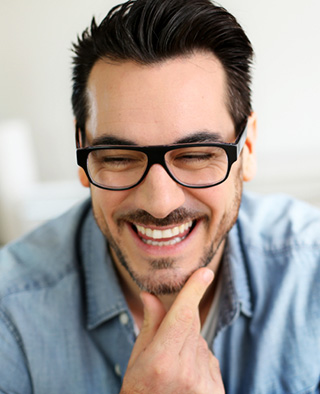 At The Yuma Dentist, we offer everything you need for an excellent dental implant experience. We provide beneficial services that other dentists don't, including bone grafts, sinus lifts, same day dental implants, and sedation dentistry.
Many of our Yuma – Fortuna Foothills area patients want to know more about the basics of the dental implant procedure. The dental implant procedure goes like this:
Consultation and Impressions | First, come see one of our dentists to talk about your smile goals. They will take impressions of your teeth and use them to create your personalized implants and restorations.
Bone Preparation | Your jawbone needs to be sufficiently dense for the placement of your dental implants. Even if your bone density isn't high enough right now, our dentists can provide bone grafts and sinus lifts that can increase the eligibility of any patient.
Dental Implants Surgery | The dental implant surgery is the placement of the dental implants directly into the jawbone. Your dentist will form small openings in the gums, and then place the small titanium rods.
Same-Day Dental Implants | We also provide same-day implant dentistry procedures where each part of the implant dentistry process can be completed in 24 hours. Your mouth will still need time for osseointegration, even if you choose same day dental implants.
Osseointegration | Next, your new dental implants will need time to fuse with the jawbone. This process, called osseointegration, will take a few months before your jaw has healed and accept the implants.
Implant Restoration | The final step of the dental implant procedure is the restoration of the dental implants. Your dentist can restore your dental implants with dental crowns, fixed bridges, or permanent dentures based on your preference.
Preparing You for the Ultimate Smile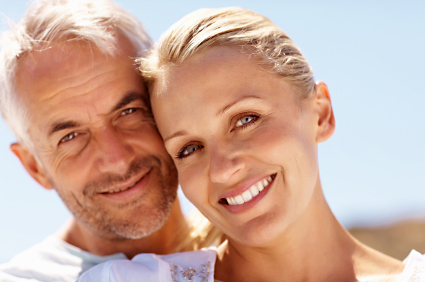 Our dental team wants to give patients who are currently ineligible for dental implants a chance for a beautiful and complete smile. Bone grafts or sinus lifts will give your jawbone the volume it needs to securely anchor dental implants.
A Relaxing Experience
The phrase "dental implants surgery" can make our patients nervous, but they should know that the procedure is fairly simple. There is no need to be completely put under, but we provide sedation dentistry to ensure that our patients are relaxed.
A little bit of local anesthetic and nitrous oxide will make your dental implant procedure incredibly comfortable and easy for you.
The dentist and team at The Yuma Dental are dedicated to making your dental implant procedure convenient and effortless. To learn more about same day dental implants or the traditional dental implant procedure, give us a call today if you are in the Yuma – Fortuna Foothills area!