Benefits of Dental Implants
Dental Implants – The Best Option In Yuma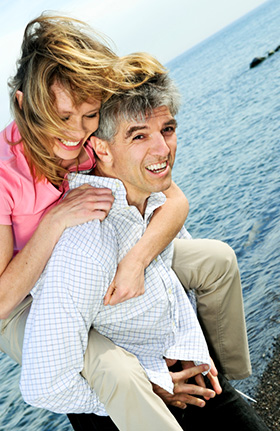 Implant dentistry is the best way to rebuild a realistic smile. If you want a new smile that fits seamlessly, works perfectly, and lasts for a lifetime, come talk to our Yuma doctors about implant dentistry.
The benefits of dental implants are varied and abundant. On top of a custom fit, you get to choose from several restoration options, like fixed dental bridges, implant dentures, or dental crowns.
Here are just a few of the benefits of dental implants that we would like to share:
Natural Function | Implants have all of the strength and functionality of natural teeth. Thanks to implant dentistry, you can bite down, chew, and speak without trouble again.
Jawbone Preservation | Implant dentistry promotes a healthy jawbone. Dental implants stimulate the jawbone and prevent it from deteriorating or collapsing.
Flawless Look | One of the best benefits of dental implants is their attractive appearance. Everyone will mistake your dental implants for real teeth that are brilliant and beautiful.
Easy Care | Dental implants are easy to maintain. You can brush them and floss them just like you would your natural teeth.
Dental Implants versus Other Restorative Options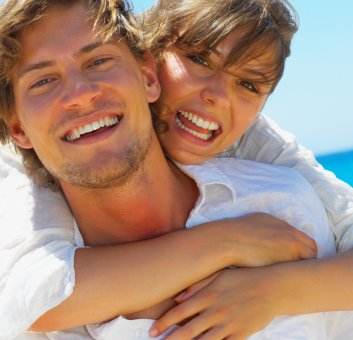 Traditional restorative dentistry methods can't rise to meet the high standard set by dental implants. Traditional techniques like dental bridges or removable dentures do not provide the high level of comfort or function that dental implants do.
Dental implants create more secure versions of traditional restorations. Fixed dental bridges will stay in place, feel great, and last longer than traditional dental bridges.
Implant dentures will never fall out or shift like removable dentures do. Implant dentures will protect your health in a way that traditional dentures cannot.
Want to learn more about the benefits of dental implants? Call us today at The Yuma Dentist to discuss implant dentistry with Dr. Melde if you are in the Yuma area, including Fortuna Foothills!
For information about all of our restorative dentistry services, please visit our main Yuma dentist website.